Methodology
Publications, manuals, hands-on, etc.
Click here for the methodology page.
Twitter
My two cents are mine unless my account has been hacked ;)
@Marin_van_Heel
The Brazil School
for Single Particle Cryo-EM
The single-particle school is an intensive hands-on course/workshop, in which theory and practice are tightly intertwined.
The web page of the Brazil School can be found here.
Other Links
A few other links related to Single Particles.
Click here or use the "Other Links" button on the left hand side.
Wiley Prize in Biomedical Sciences
The 2017 Wiley Prize in Biomedical Sciences was awarded to Marin van Heel, Joachim Frank, and Richard Henderson "for their pioneering developments in cryo-EM".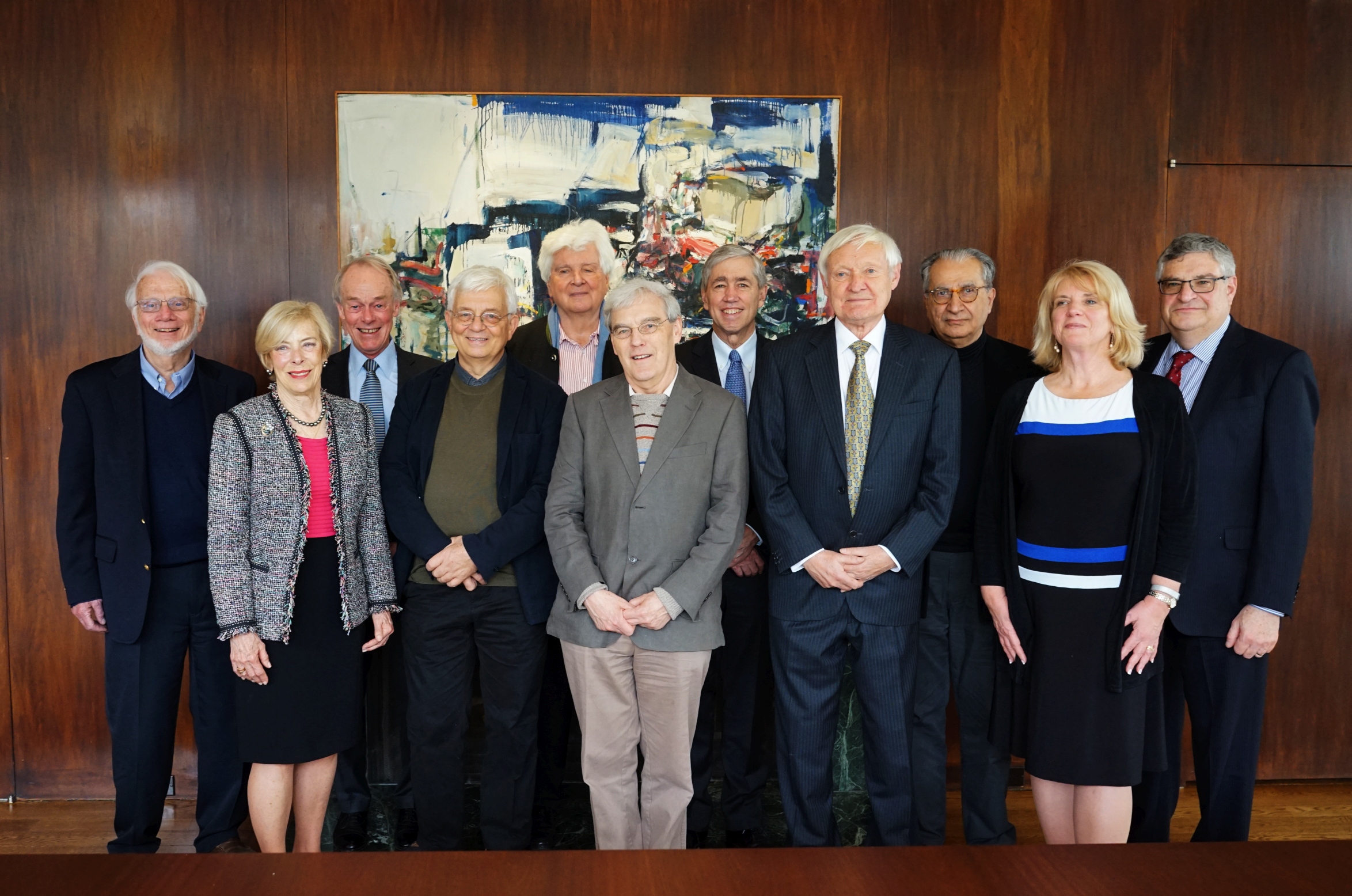 The related website of the Wiley Foundation can be found
here
.